ORIGINAL SHADE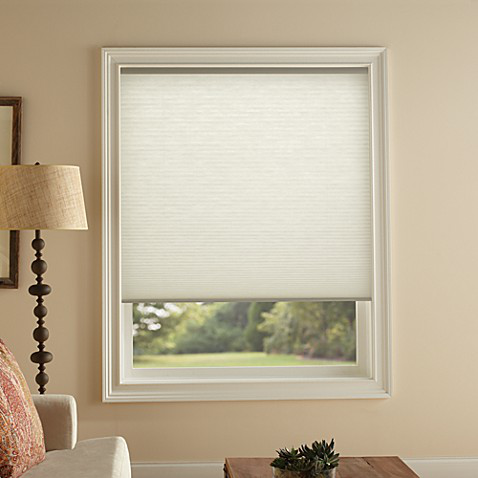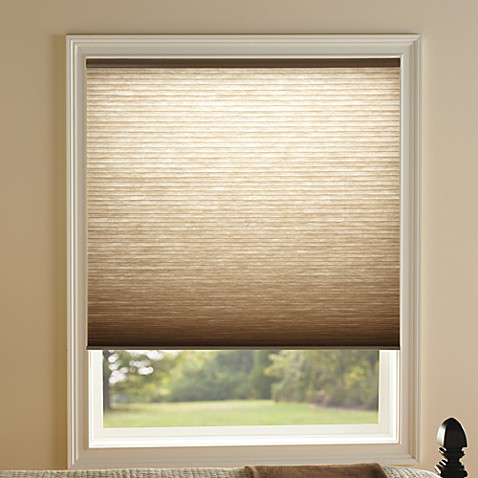 • Trim at home to any size for a perfect fit then install with no tools
• Pleated durable paper or fabric material
• Light Filtering, Light Blocking, Room Darkening, Blackout light control and privacy options • Overlap two or more shades for larger windows • Always Cordless • Recyclable • 100% Satisfaction Guarantee
Material: Paper Fabric
Light Control: Light filtering Room darkening Blackout Light blocking
Colour: Black White Brown Grey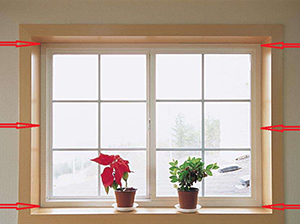 Original Shade is the quick fix, pleated shade that has you covered. Whether you're looking for a temporary solution while you wait for custom shades, wanting to add privacy to your apartment, or dressing a home for sale, Original is the ideal budget window covering solution.
PERFECT SOLUTION FOR
• Home
• Apartment
• Dorm
• Moving
• Remodeling
• RV/Camper/Houseboat
1. Measure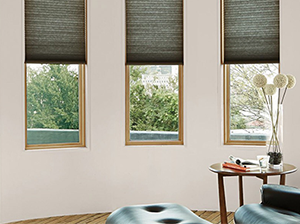 Measure your window width in 3 locations Use the smalleast measurement (please note our patented cutting scale already into account the clearance deduction for the inside mount) .
2. Trim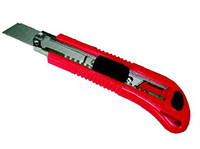 A smooth Cutter knife is recommended
.Clean the surface area where you will place the shade
.Position the knife blade at angle on the edge of the rail at your measurement(no clearance deduction needed:it is already included in the trimming scale)
.Press firmly to cut through the plastic rail and fabric
.Once one side is trimmed,turn the shade around and trim the other end at the same measurement.
3. Install
.Peel to remove adhesive liner .Press firmly in place.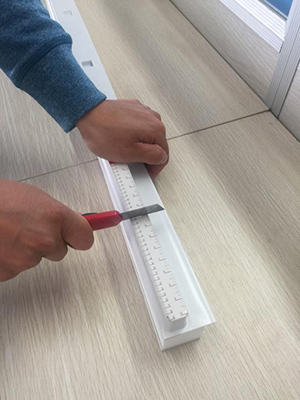 Operation: once the shade has been pressed firmly in place ,raise and lower the shade using the bottom rail.