Working time:

am:9:00 – pm:17:30
Monday – Friday
Tel:

+86(574)27861829
Fax:

+86(574) 87264906
Skype:

dswbrand
Email:

sales@dswbrand.com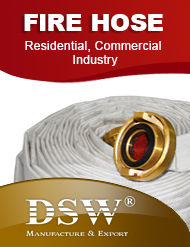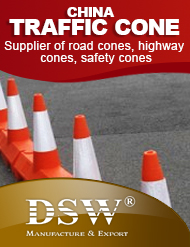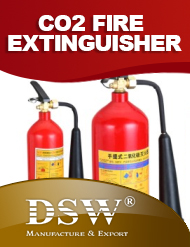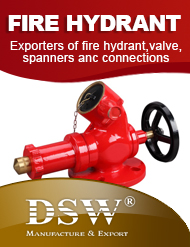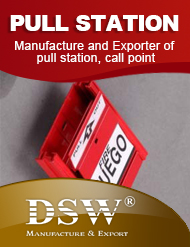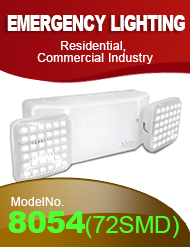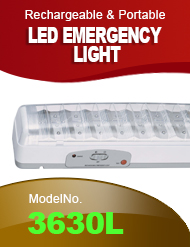 Highly efficient management, leading technology, extraordinary foresight and consistent values assure DSW to be a first-class enterprise.
There are many young persons working as cadres and business chiefs in the departments of the company. We promote passionate management mode, inject passion into the knowledge workers during the management process, make the knowledge workers rich of creation and inspiration, and provide knowledge workers with sufficient capability and platform.
Long Term Relations Our customers expect a lot from us and so they should. Our focus is on helping you in develop new tooling by providing on time tooling service in the specification and quantities you require. Our long standing relations with our customers is testimony to the value we provide.
DSW mould service is used by more than 100 companies in highly regulated industries including pharmaceutical,lighting,electrical,textile,automotive,commodities.
In a recent customer satisfaction survey, 86% of our customers said they are likely to recommend us in the future, with 9 out of 10 reporting that they are satisfied with our performance.