Who make dream into reality?
Business involves a never ending series of choices .Making the right choices is what makes your business successful. Once you have decided to out source your electrical manufacturing.
The right choice is DSW
Ningbo DSW International Co.,Ltd
Address: Rm1301-1302 No.5 Oriental Commercial Center,Xingning road, Ningbo City,Zhejiang, China
Tel: +86 (574) 27861829
Tel: +86 (574) 27861849
Tel: +86 (574) 27863512
Tel: +86 (574) 87284513
Fax: +86(574) 87264906 27861830
Marketing Director
Mr. David Jon Email:sales@dswbrand.com Skype: dsw@vip.163.com
Sales Manager
Mr.Neo Jon Email:admin@blunet.net.cn
Sales Manager
Ms.Cathy Wang Email:cathy@dswbrand.comSkype:cathywang174
Sales Manager
Ms. Elsie Wu Email:elsie@vip.163.comSkype:elsiewwo
Sales Manager
Ms.Wang Email: ethan@dswbrand.com Skype:doc@dswbrand.com
Sales Manager
Ms.Wu Email: pic@vip.163.comSkype:pic@vip.163.com
Sales Manager

In addition to our highly trained international sales force, a core of dedicated field trainers and our "distant learning" capabilities ensure our customers have the information they need to get the job done right.
Ningbo DSW Electronic Factory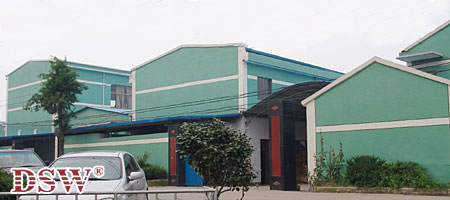 Add: LuoTuo Industry Zone, Ningbo315000, China
Tel: +86(574)56806617
Tel: +86(574)56806617
Fax: +86(574)88059716
Ningbo DSW Industry Co.,LTD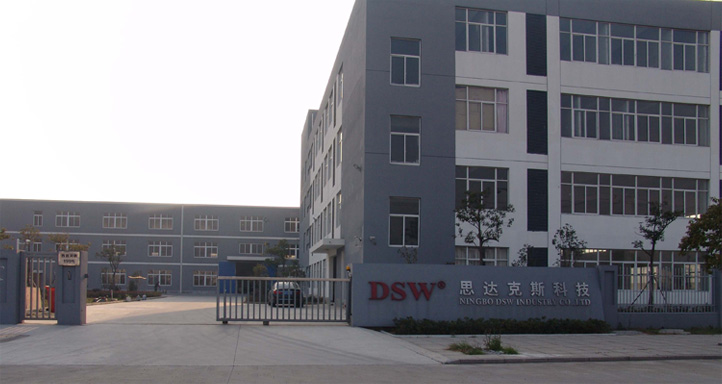 Add: No.199 Xizhihe Road,Beilun district, 315830Ningbo city,China
Tel : +86(574)56806617
Te l: +86(574)56806617
Fax: +86(574) 88059716
The View Of DSW Head Offic
| | | |
| --- | --- | --- |
| | | |
| Manager office | Lobby | Corridor |
| | | |
| Sales department | Meeting room | Lobby |
Shipping Documents Handing
Ms. Cicy Direct Line: (574)27863512 sun_dsw@vip.163.com