About Our Company
More than 10 years of first-class support for our customer
Beginning in 2000, DSW has grown to become a leading supplier of fire fighting materials. Today, from our headquarters in Ningbo City, China, we serve customers worldwide, including plastic mold,die casting ,gas cyclinders, fire extinguisher, fire alarm,building material and professional in mold,die casting ,gas cyclinders, fire extinguisher, fire alarm,building material and professional in manufacturing and trading as well as related fields.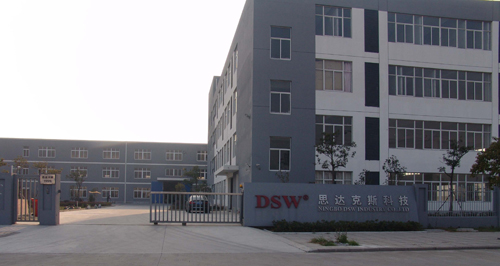 The Front Gate of DSW Industry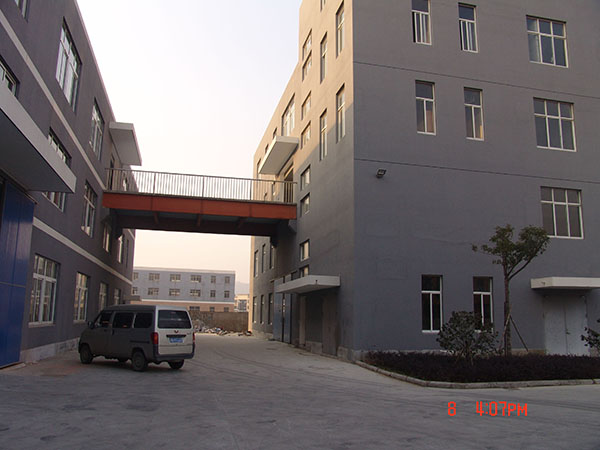 The side views of DSW Industry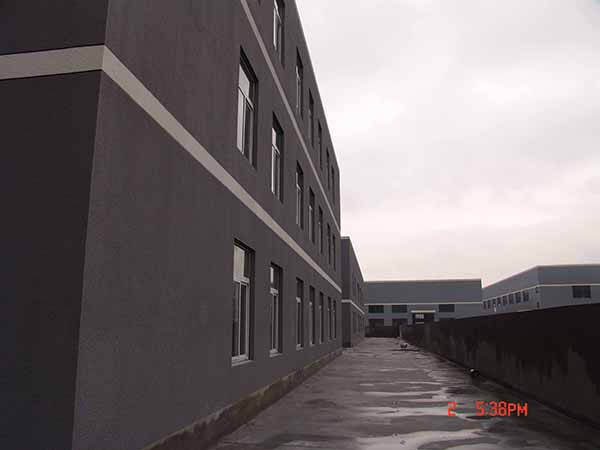 The Rightside views of DSW Industry
Our Vision:
To make things better.
Our Mission:
To provide customer with better product, better price, better service.
Background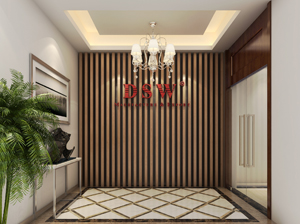 David Jon began as the vision of Haitian import & export in 1998. In the year 2003, DSW had to establish the new company name NINGBO DSW international Co.,ltd who sell alarm , siren and plastic tooling Like most other manufacture, DSW teams was spending much of time in the field making plastic mold,die casting tooling , stamping parts and assembling PCB for home appliance. Because with help from European technician , DSW improve the quality in export mold. China developing years bring a growing need for DSW export abilities. Gradually DSW supply more materials and products to more countries around the world .
Today
DSW is truly one of the most extraordinary companies in the world. We work in partnership with customers to provide everything needed for security and fire safety, including:
• Fire Extinguishers
• Fire fighting equipment
• Alarm & Security
• Emergency Lighting
• Stamping & Forming
• Plastic Mold & Plastic Molded Parts
• Die Casting Tooling & Al Die casting
• Gas Cylinder & Oxy Tank, Container
• Building Material
Through the efforts of both Domestic and International sales forces, 80% of DSW products has been exported to different countries and regions, such as Europe ,U.S.A.,German ,Italian,Hong Kong,Israel, Hungry ,France,Argentina, Poland, Turkey , Korea and other areas.
Our Staff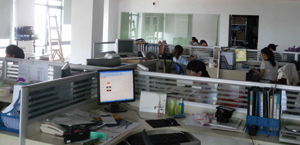 Our sales team fully understand our customer's products and applications and provide you with high leves of customer service and quality,through teamwork,basic communication.
Today, we employ over 100 people, many of whom are from local Academic School and Technical College and understand the the ways how to improve Customer Service.
Histroy
Our staff also cooperate with many different manufacturers and factories working in die casting, stamping parts, metal forming so on and offer complete solution for customers in all of the world.We also import mickle & iron mine and wood, so on from other countries.
• In 1998, DSW electronics start to manufacture Piezo siren & Alarm, Battery backup siren, Outdoor Siren, Home Alarm ,strobe light , magnetic contacts in China.
• From 2003, David establish DSW International Co.,ltd ,location in Linqiao Square Building.
• In2004,DSW establish Ningbo DSW mould & die factory in Yinzhou District.
• In 2006,DSW invested DSW Industry in Beilun industry zone.
• During 2007, we set up Plastec HK Limited
• 2008, we bought the office 300 squre meters in Oriental Commercial Center.
• In 2009, DSW finished factory buidling with 12000square meters.
• From 2008, DSW start business in dealing Gas-Industrial And Medical-Cylinder for- Carbon Dioxide Gas - Argon (Ar) Nitrogen Gas (N2) Oxygen Gas (O2) Gas - Acetylene (C2H2).
• In 2011, DSW have subdivision in dealing mine import and export.