Principles of Total Quality Management in DSW
Rather than a specific management tool or process, Total Quality Management (TQM) is an approach that small business owners or managers hold in running their company. They focus on quality and price to gain and hold customers, striving to view the business through their customers' eyes. Instead of focusing solely on profits, managers identify their core customer base in order to build and maintain market share through continuous improvement of products and services. Small businesses can benefit from implementing the principles of TQM into their business environment.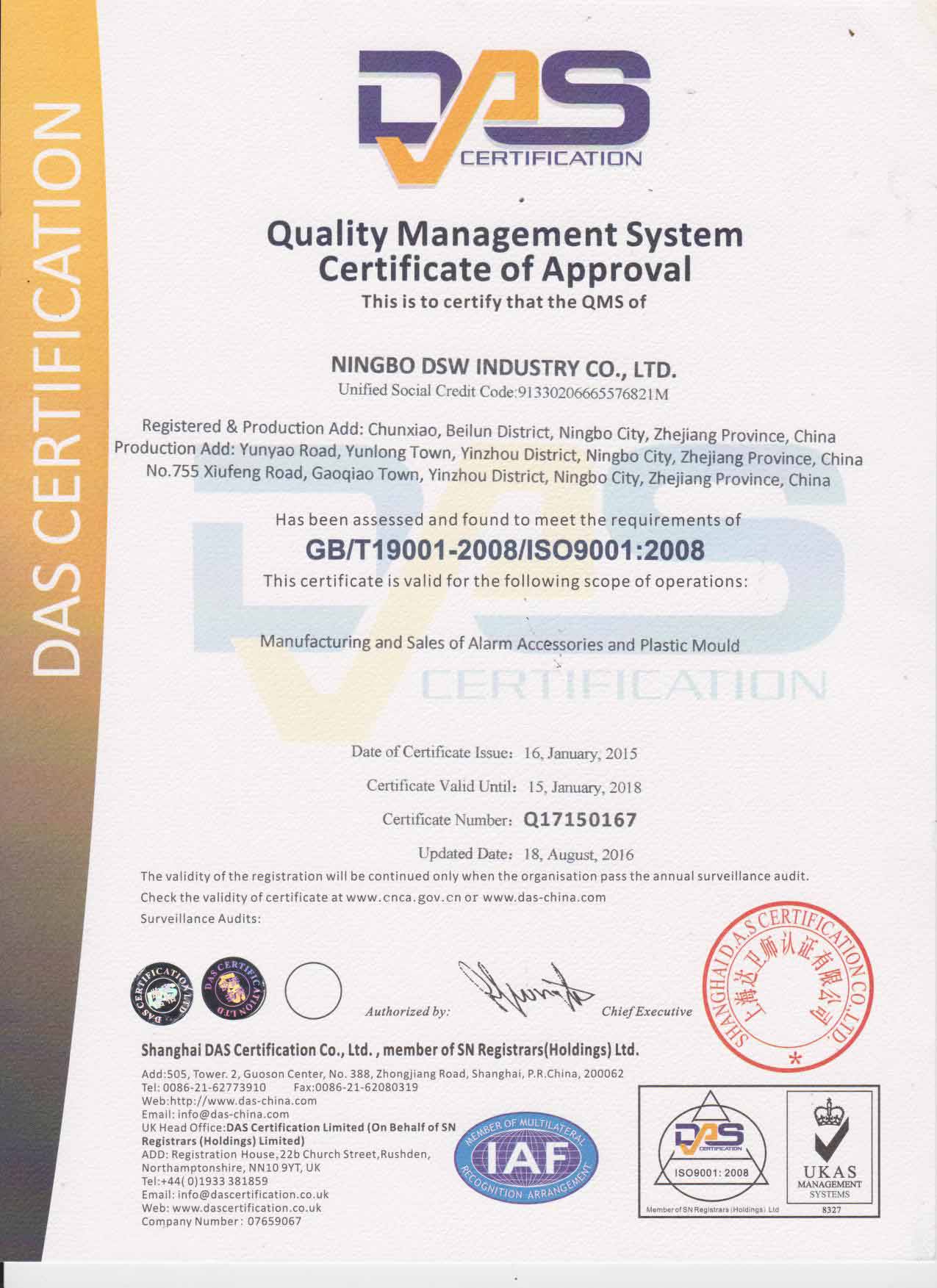 Customer Focus
In a TQM approach, DSW must understand who their current customers are (and are not), noting their key needs and requirements and keep these expectations at the forefront of their strategy and processes. This principle should extend to internal clients, as well, treating coworkers as customers and satisfying their demands.
Leadership
Leaders create the environment in which their business operates. They set policy, plan strategy and launch tactics for staff to execute. Small businesses can take advantage of the necessity for participative management, as they are more likely to be intimately aware of all facets of their business and how they interconnect. Managers and owners can educate staff on business operations, industry developments and market trends, giving them a broader perspective on what it takes to make the company successful.
Staff Involvement
As leaders set and communicate customer-focused strategy, they become smarter in acquiring and keeping quality staff. Selecting, training and motivating staff to work together, particularly in cross-functional teams, enables faster problem identification and resolution, process execution and overall productivity. In applying TQM, well-trained and motivated employees also have more control over their work and a greater sense of ownership in the company.
Process Approach
In TQM, a well-informed staff, with a keener sense of what the customer expects, can help develop a proactive process that builds quality into each stage as they design and deliver products, rather than trying to catch flaws during post-production inspection, which wastes resources on potentially defective products.
Statistical Quality Control (SQC)
Small business owners can employ Statistical Process Control (SQC) to help make decisions. As the organization better understands customer demands, these requirements set features for the product line. Staff and management refine measurements for these features, even developing an 'ideal' product. The team can then continually monitor quality by assessing output against the parameters, halting fabrication in order to fix the problem when the goods being produced fall outside the acceptable limits.
Supplier Relationships
Businesses can apply these TQM philosophies to suppliers. This will help them understand their attitudes, values and capabilities, as well as the minimum and maximum variations in the goods they deliver to the company, to monitor quality and create value across the supply chain.
Continuous Improvement
Continuous improvement is fundamental in TQM. Essentially, in this practice, the business executes the first six principles continuously. The whole organization, from top leadership to front-line employee, must commit to the time and effort necessary in making modest gains in the operations. Rather than launching a revolution in how a company runs, step-by-step changes initiated by everyone in the organization ultimately convert the business and ingrain the TQM philosophy into the corporate culture.